Environmental Management System
Based on the recognition that environmental protection efforts and activities are prerequisites for a sustainable future, KCC GLASS Corporation has established seven major environmental management policies and implements eco-friendly management based on those policies in all its business sites at home and abroad.
All business sites of KCC GLASS Corporation have acquired the ISO 14001, an environmental management system certification established by the International Organization for Standardization (ISO).
Through the PDCA (Plan-Do-Check-Action) cycle, KCC GLASS Corporation continuously identifies and takes measures to improve its environmental management by ensuring systematic operation, regular post-inspections and renewal audits, with the goal of actualizing globally-competitive environmental management.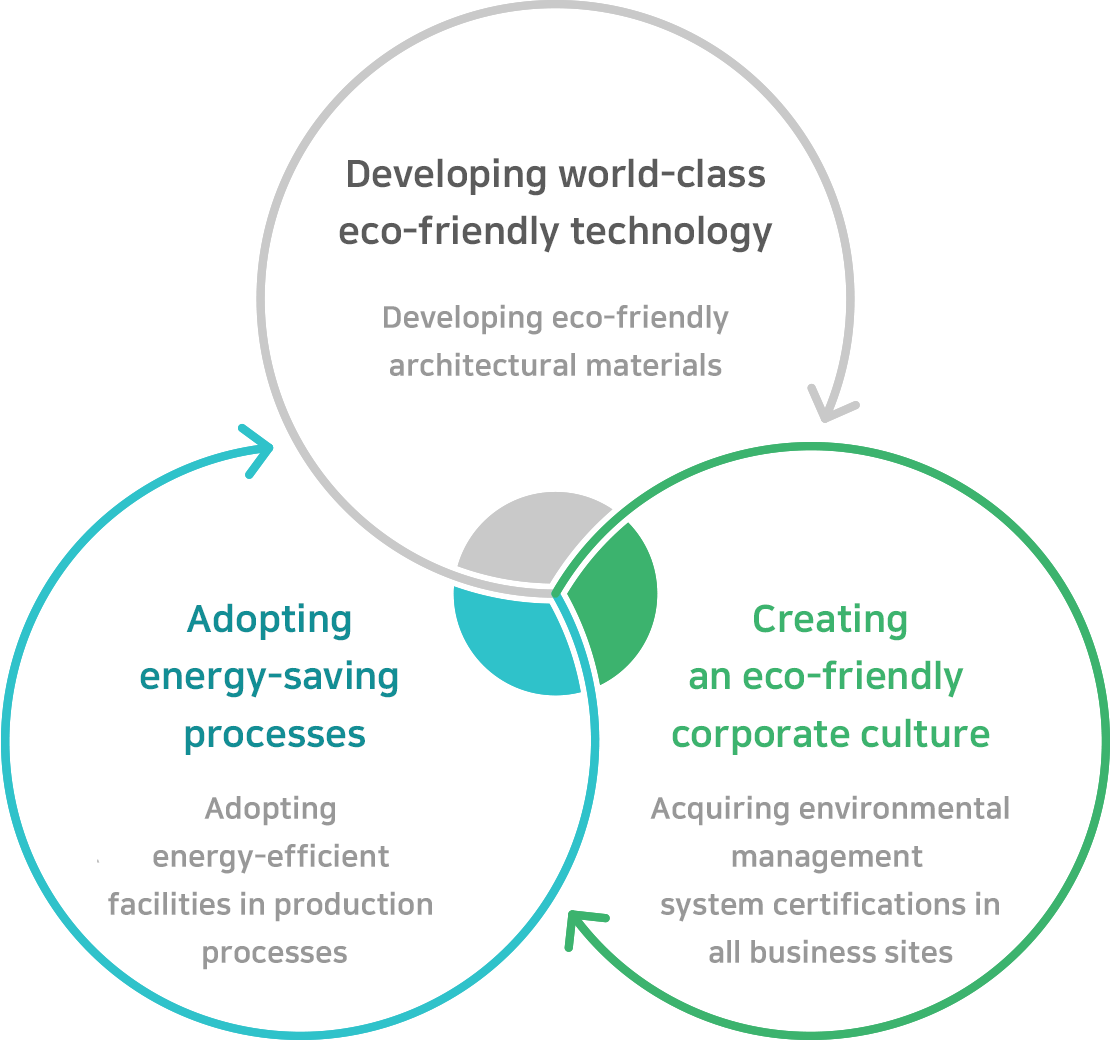 Environmental Management Policies
We set and implement environmental goals and targets for systematic environmental improvement.
We minimize environmental impact by undertaking environmental impact assessments from product planning, development and design stage.
We use resources and technological development that consider environmental preservation from production and sales to services and final disposal.
We pursue continuous environmental improvement by conducting environmental inspections in our business sites on a regular basis.
We grant access to environmental information to our stakeholders.
We comply with domestic and international environment-related laws, regulations and requirements.
We provide our employees with environmental education and other opportunities to enhance their environmental awareness, in addition to actively supporting and encouraging the participation of employees and their families in environmental preservation activities.
Performance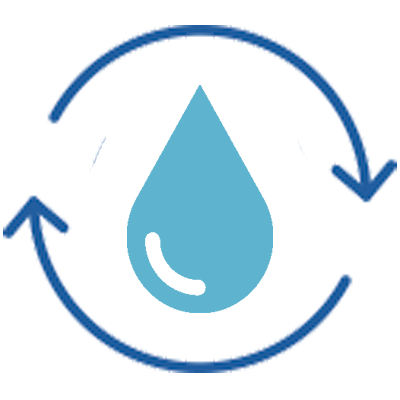 Water reuse rate
41.4%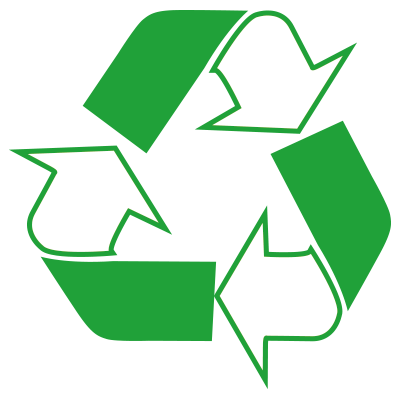 Waste Recycling Rate
86.4%